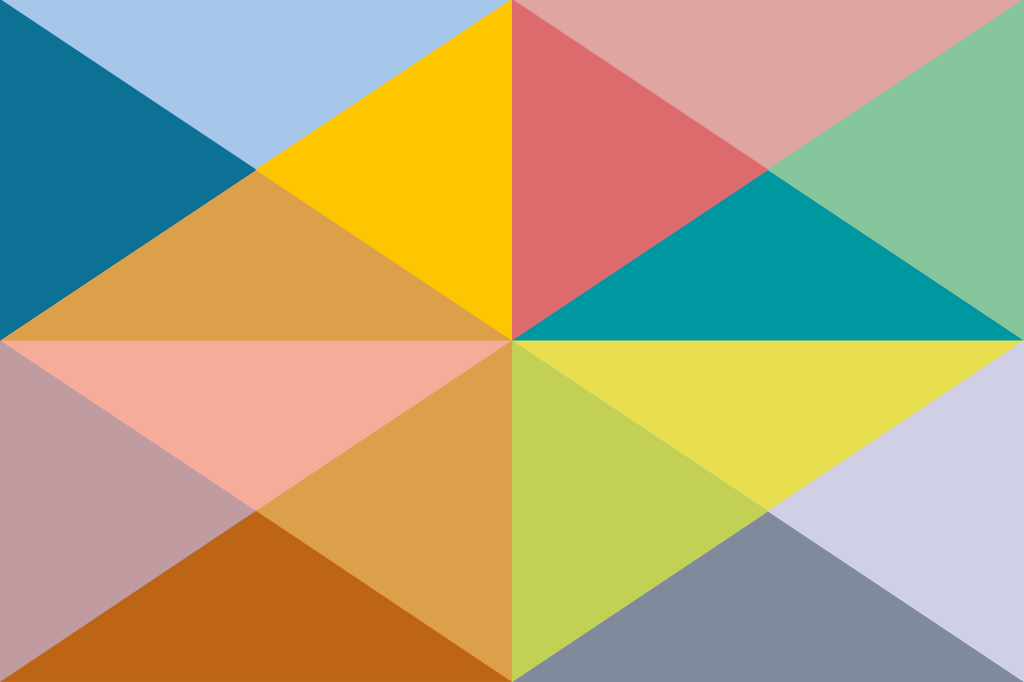 AJS DESIGN SPRINT TOUR 2017
Learn fast, repeatable techniques for solving problems! Solving problems and coming up with new ideas is hard, whether it's for new features for an existing product, or even for an entirely new product concept. Even if you've already got some great ideas, it can be hard to figure out which ones will satisfy all the business goals and stakeholders.
However, if you have a solid framework for creating, curating and realising ideas, you can cut through all the difficulty and frustration and start putting real products in peoples' hands. At AJ&Smart, we use the Design Sprint process every single week to help the best companies in the world build amazing products faster than ever before! A Design Sprint is a structured, process-driven method of first identifying challenges and then creating tangible, user-tested solutions. Join us for an intense hands-on workshop where we'll give you an introduction to the Design Sprint process and teach you tangible techniques to use within your company or team to create solutions for a problem very quickly, without useless discussion. What is a design sprint? The sprint is a five-day process for answering critical business questions through design, prototyping, and testing ideas with customers. Developed at Google Ventures, it's a "greatest hits" of business strategy, innovation, behavior science, design thinking, and more—packaged into a battle-tested process that any team can use. What you will learn: What is design sprint and what can it be used for How to come up with solutions based on user context How to prioritise the right ideas without wasting time in circular discussion How to turn disparate ideas into a cohesive concept How to decide what to prototype and test Check out a video of some recent workshops. Please note: Registration is mandatory

Who are AJ&Smart?
AJ&Smart are a digital product design agency in Berlin with the dirties instagram vlog of all time. Follow us at @ajsmartdesign on insta!
Über den Referenten
Michael Smart is one of the charismatic co-founders of a digital product design studio in Berlin called, AJ&Smart. During his career, Michael felt frustrated with how he was forced to work on digital products. The projects took too long and customers couldn't be flexible to iterate on the fly. So he said, "fuck it", lets turn the agency model on its head. So that's what Michael did. It's safe to say, AJ&Smart isn't your average product design agency. They work with big companies like Zalando, eBay and the UN, helping them build better products faster. But it's actually the way AJ&Smart works with companies that makes them different. By using the Design Sprint process (from the Google Venture dudes) they provide their clients with a fully user tested prototype in just 4 days. They don't read creative briefs, they don't pitch for anything. Michael also strives to be a pioneer in changing the way agencies run. His employees don't work overtime, they do yoga in the office and they get as much vacation time as they want. He knows that a happy team translates to a profitable business. And so far, so good. AJ&Smart is booked out with companies for the foreseeable future, and is happily spreading their message around the design community, one Sprint at a time. Cool Stuff: AJ&Smart have been published in many popular UX and design publications including, Smashing Magazine, UX Mag, Google Ventures and Invision. Michael speaks regularly on topics including innovation, UX and Product Design. He is also a workshop maniac, facilitating challenging and inspiring design focused workshops across Europe and in California.