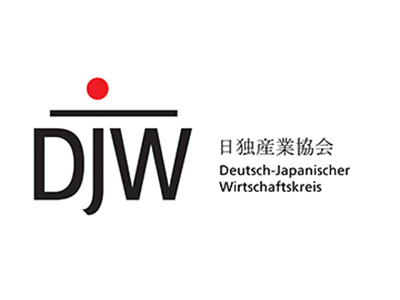 Simultaneous Digital Connection of Players in Berlin, Duesseldorf and Tokyo
Japan and Germany - both knowledge-based economies and among the largest industrial nations - face similar social and economic developments, such as a need for globalization, digitization and an ageing society. Both countries are characterized by cutting-edge technologies and an active startup scene. Their businesses have a great potential for collaboration to drive innovations and foster economic growth.
The "Germany-Japan Startups Platform (GJSP)" aims to establish a basic framework for an effective exchange between the startups of both countries. The General Conference (GC) connects startups, SME & large enterprises, business angels and investors, banks and officials, as well as any professionals with an interest in creating innovation simultaneously via video conference, deepens the information about the different startup ecosystems and creates chances for cooperation.
During the 2nd GC, we want to focus on cooperation possibilities between new economy ("bees") and old economy ("trees") from Germany and Japan.
Conference Language
Participants
We strive for a well-balanced mixture of different players of both startup ecosystems in Germany and Japan (startups, traditional companies, banks, investors, business angels, academia, and institutions). Registration is possible via DJW website, no participation fee will be charged. Registration deadline is September 10, 2018.