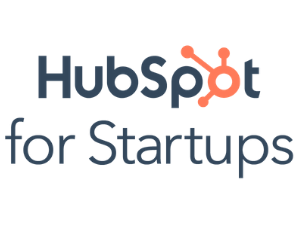 Building an awesome product is great, but now you need customers to actually buy it!
How do you build a marketing engine that will not only help you to get traction in the early days but will also allow you to scale and grow? We see a lot of startups hacking their way through various free tools and spreadsheets to only come to the conclusion that they're spending more time managing tools than actually mastering their marketing and sales execution. Join this session to get an insight into marketing automation and take away practical tips to not only grow faster but also better.
This workshop is for everybody who is eager to bring their marketing engine to the next level, whether you're using HubSpot or not (yet!).
Important information: The workshop will be a webinar. You can come to STARTPLATZ or just join from whereever you are.