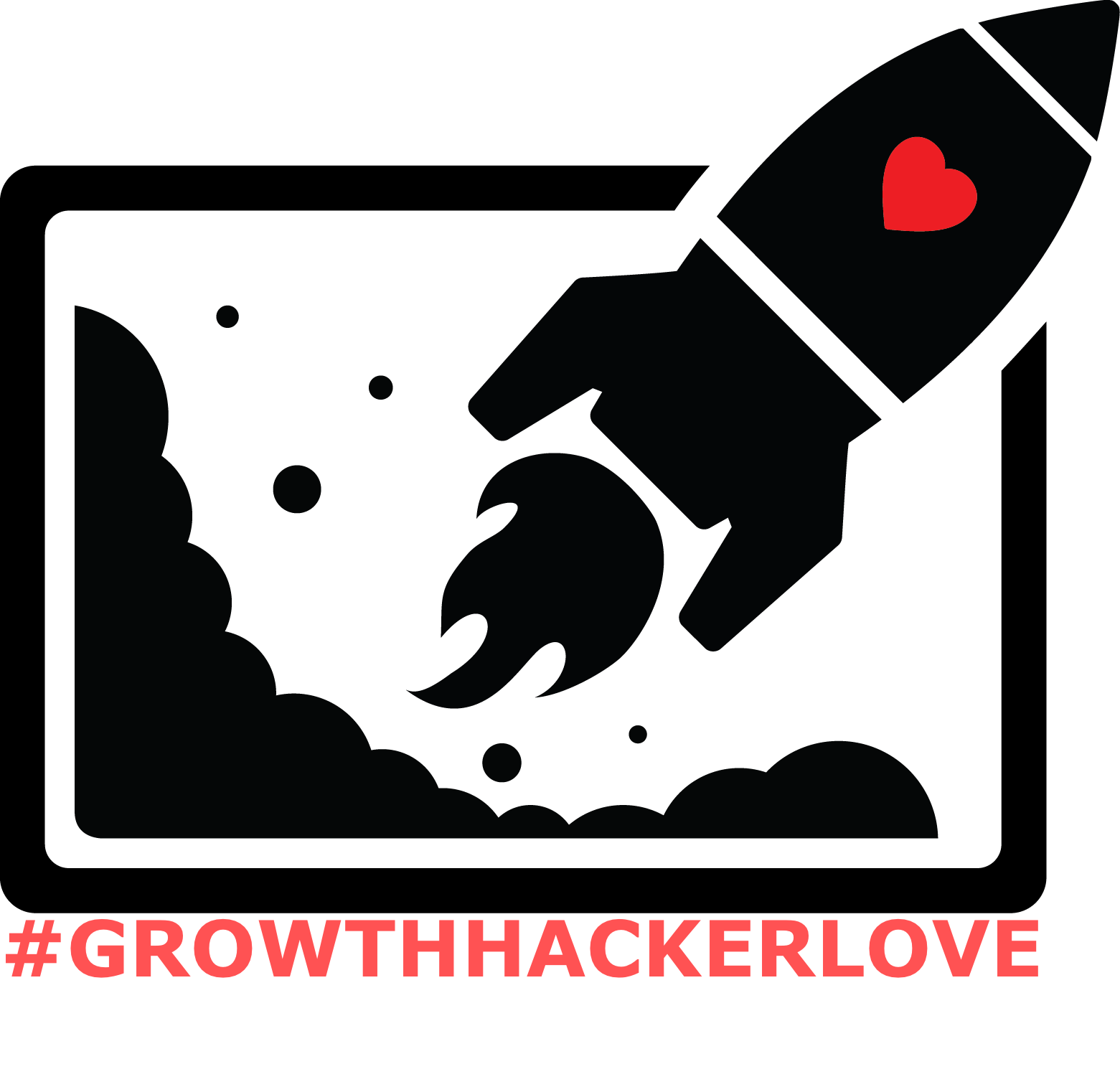 Learn how to use the Growth Hacking Process V3.0 (NEW!) and kickstart your Growth engine!
This process enables every startup founder, marketing-, e-commerce or product manager to reach product-market-fit and leverage suistanable Growth step-by-step.
Your should save your ticket for the 23rd Growth Hacking bootcamp, if you...
have to rollout a new product and you have no time
want to learn and implement the new Growth Hacking Process V3.0
want to learn where the difference between Growth Hacking and stupid online marketing is
want to hear more than 100 real Growth Hacks for your social media-, email-, website, linked marketing roadmap
are responsible for finding hundreds of high qualified b2b or b2c leads
have to build up or manage a Growth Hacking team
just want to start with Growth Hacking but have no idea where to start
want to stop discussing about website, pricing or target group topics with your colleagues or your boss.