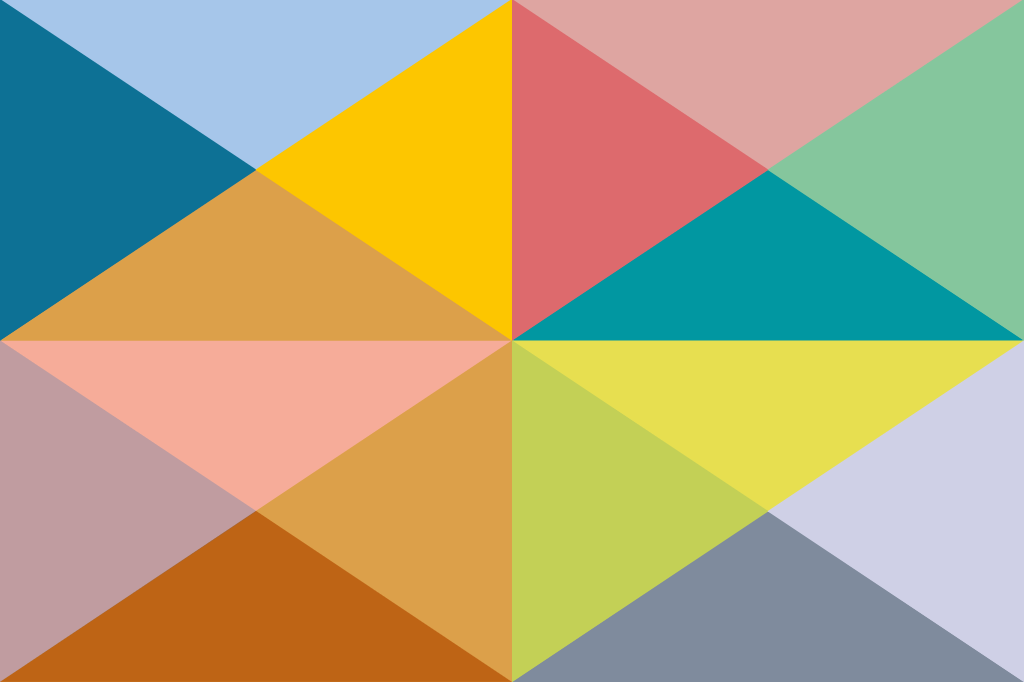 A documentary film empowering the next generation of women founders.
18.00 Einlass
18.30 Begrüßung
19.00 Beginn Film
20.30 Get-together

Mehr Info's unter: http://www.shestarteditfilm.com/
She Started It was created in May 2013 by two journalists turned filmmakers. Our documentary on women tech founders was supposed to be just a web series, but it turned into a feature length film, as we followed 5 driven young women on their road to startup success. Over the past 2 and a half years, the film has pretty much become a startup of its own. Along the way, we met countless people who were inspired by our journey & the women we were filming, and who decided to pursue their own dreams, whatever they may be.