About us
STARTPLATZ, which was founded in 2012 in the heart of Cologne, is not only an incubator but also a very attractive meeting point for the startup community.  It was founded by the directors of "Familie Gräf Holding GmbH" , Dr. Lorenz Gräf and Matthias Gräf. A second STARTPLATZ recently opened in Düsseldorf in the summer of 2015.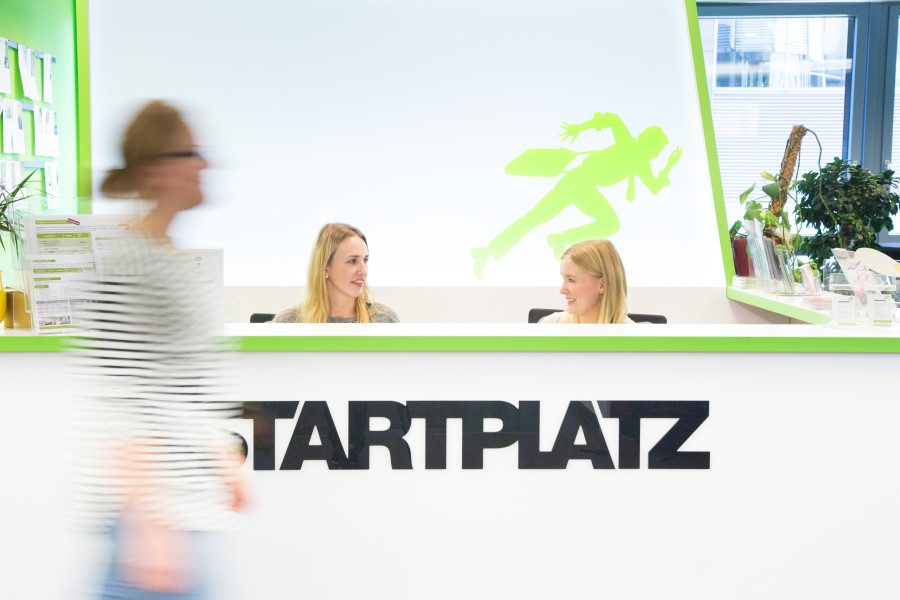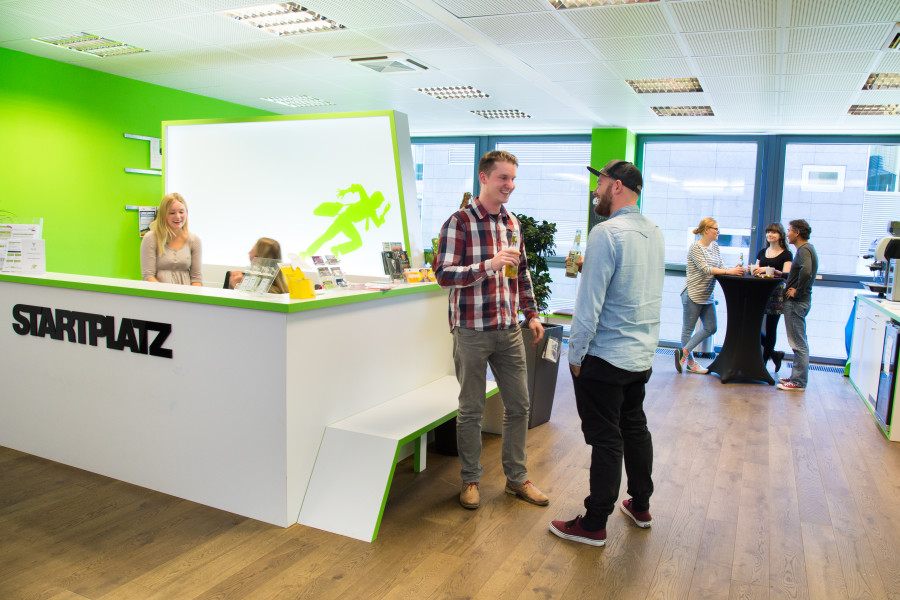 Location
On about 4.500 square meters in the very convenient area of the Mediapark in Cologne, as well as on roundabout 2.000 square meters in the 'Medienhafen' in Düsseldorf, STARTPLATZ offers modern coworking spaces and team offices. Furthermore, it serves as an event location. Either for external booked events or great conferences and workshops: STARTPLATZ provides a great variety of conference- and meeting rooms.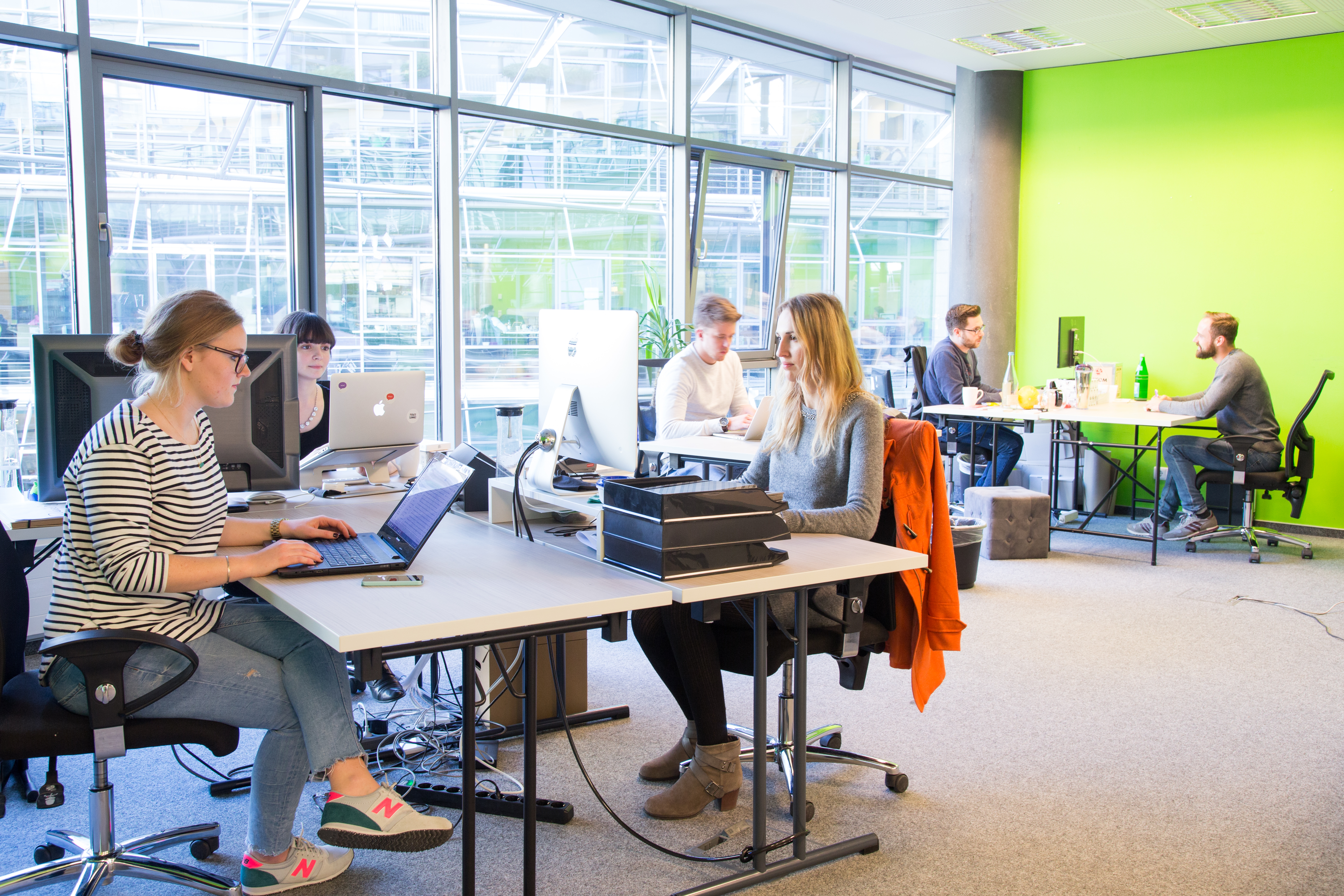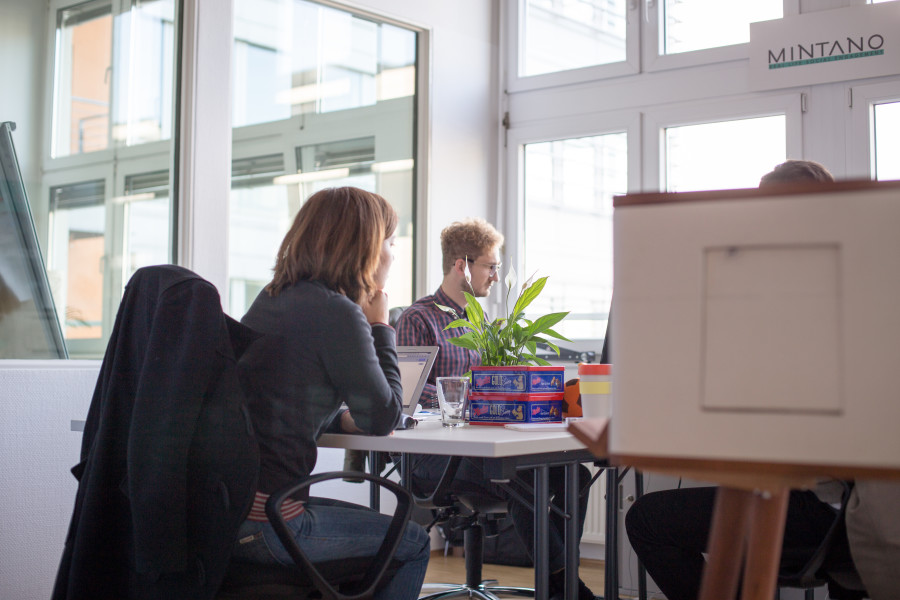 Incubator
As an incubator, STARTPLATZ supports young founders with the strategic further development and successful transformation of their business ideas. We do not only offer a variety of workshops and interesting lectures of the Startup Academy, where members also get discounts on, but also do we offer consulting and support from experienced mentors on a regularly basis in our free consultation hours. Additionally, young teams, who just started their business, have the opportunity to apply for a three months scholarship. These Incubator-Programs are announced regularly and most likely, they are in cooperation with well-known companies.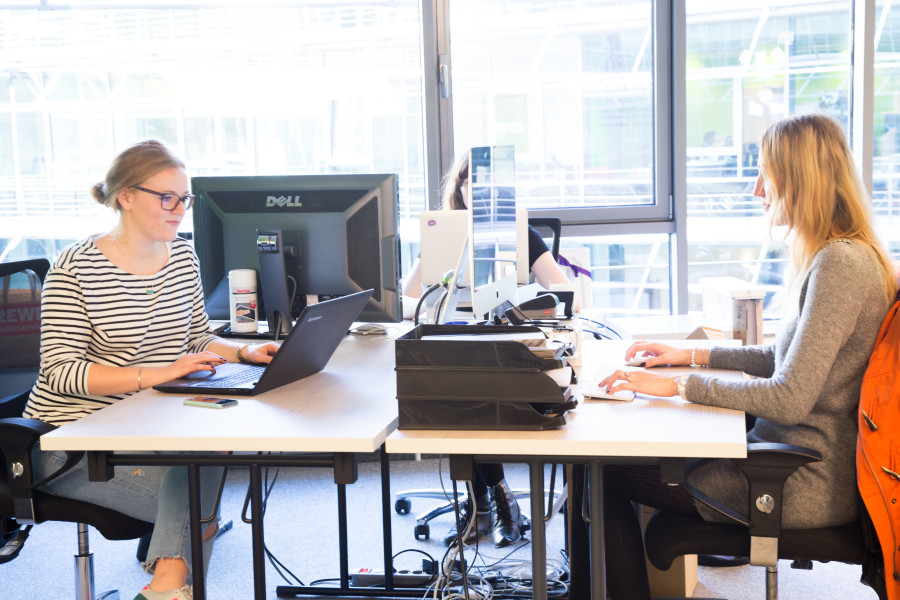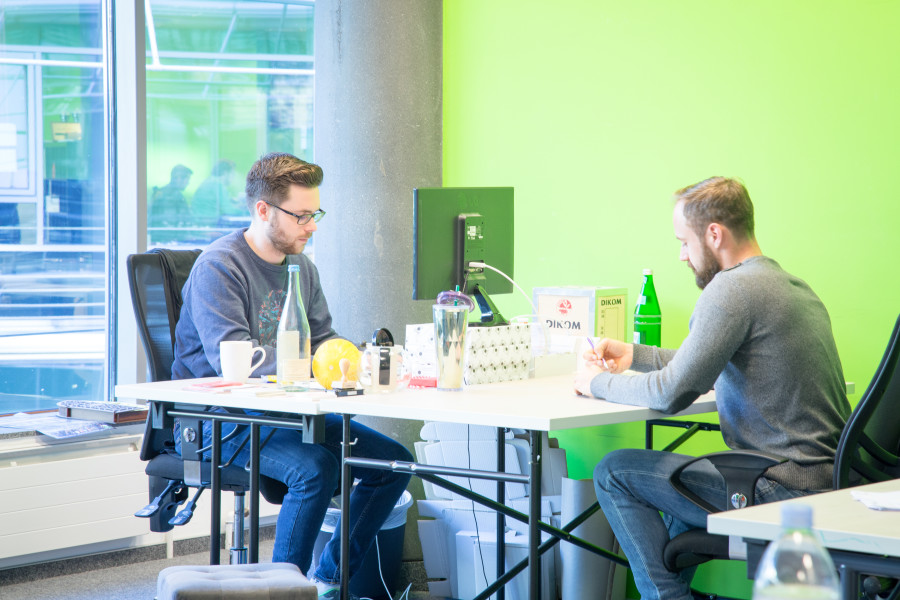 Meeting-Point
Besides working on everyones own project, networking with other startups, companies, experts and investors play a very important role in our STARTPLATZ. We regularly organize different networking events. For example the monthly Member-Breakfast and our monthly Startup-BBQ, as well as the very well established "Rheinland-Pitch". Because of our open office atmosphere and the friendly get-together area with free hot drinks,  a personal exchange with common members or visitors is often a nice breather from work.