Cologne
STARTPLATZ in Cologne opened its doors in November 2012 and offers prestigious business adresses in a prime location at Mediapark. The central position provides short distances between universities, companies and prospective clients and is situated right next to the hip districts of Cologne. Spread over some 4,500 square meters the site accommodates 5 coworking spaces with more than 300 workplaces and 32 team offices. Additionally STARTPLATZ offers fully equipped meeting rooms for rent: 4 conference rooms and 11 meeting rooms are fulfilling all needs for conferences, workshops or customer meetings.
STARTPLATZ Köln
Im Mediapark 5
50670 Köln
info@startplatz.de
+49 (0) 221 975 802 00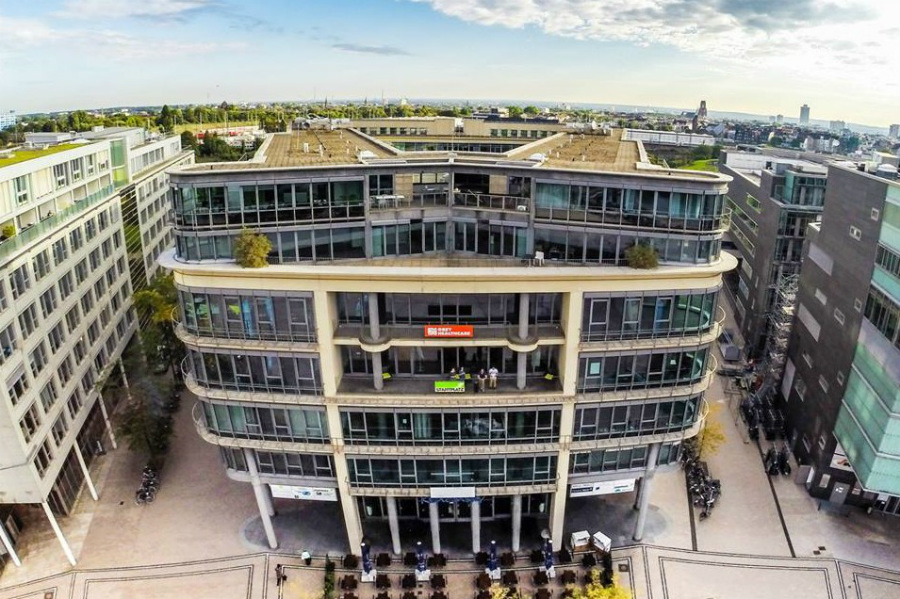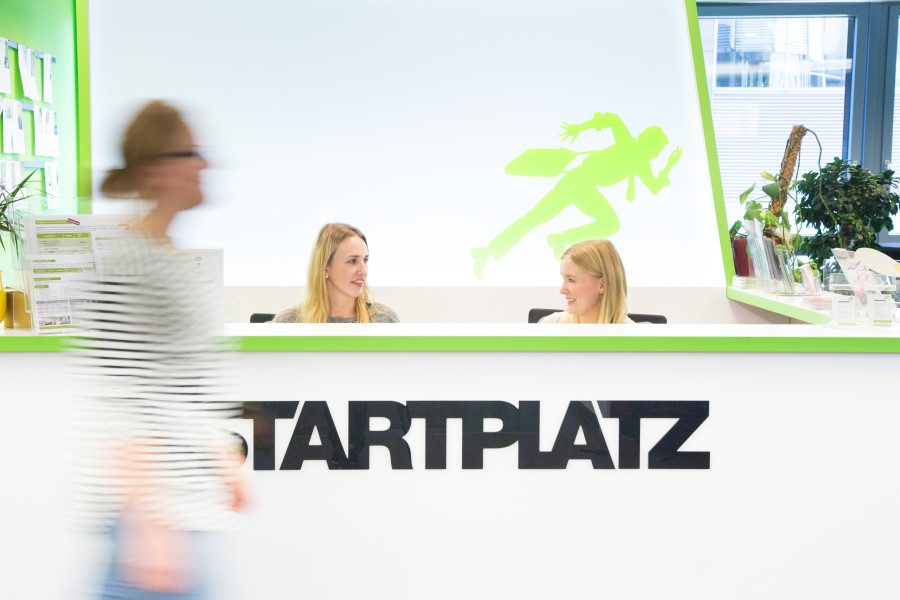 Düsseldorf
The second location was opened in September 2015 at Düsseldorfer Medienhafen. On over 1,700 square meters STARTPLATZ offers more than 80 desks in coworking areas and in private spaces. Workshops, conferences and meetings with customers can be held in five fully equipped conference and meeting rooms.
STARTPLATZ Düsseldorf
Speditionstraße 15a
40221 Düsseldorf
info@startplatz.de
+49 (0) 211 936 725 20