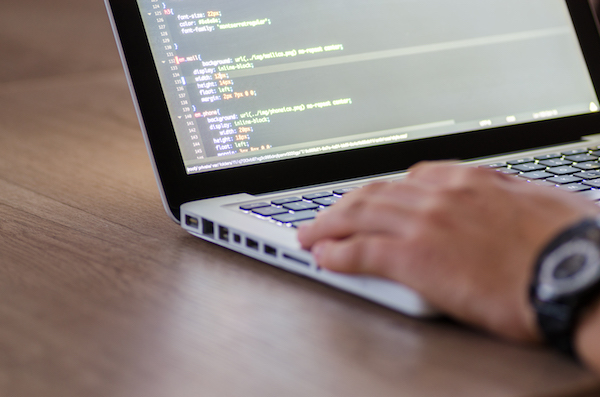 Learn about the processes and tools that allow your domain experts to focus on your company's "Fachlichkeit" and all the benefits that come with Domain-Specific Languages.
Introduction to Domain-Specific Languages (DSLs) and Model-Driven Software Development (MDSD) Illustration of real-life industry use cases that benefit from DSLs Hands-on demonstration (Live Coding!) on how open-source language workbenches can be used to develop customized DSLs
Die Schwerpunkte des Workshops
Design and usage of Domain-Specific Languages (with Jetbrains MPS)
How and why DSLs can help you
Zielgruppe
People with basic programming knowledge
People looking for an innovative solution to complex problems spaces
Warum sollte ich teilnehmen?
Participants will learn what DSLs are and what benefits that can bring to development processes
Participants will learn how other companies (Siemens Healthineers, Dutch Tax and Customs Administration and more) successfully use DSLs in their daily business
Participants get a hands-on demo showing the most central aspects of language development using a freely available open source tool (MPS)

Über den Referenten

Robert is a freelance software engineer with more than 8 years of experience in language development.

Info

Meetup