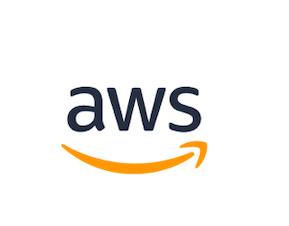 Get Started with AWS in 3-Hours - and be prepared to scale your business!
In this workshop, you will be guided by AWS Experts on how to get started effectively on AWS and host your first website or application. This will be an interactive session, with both presentations and hands-on labs to learn how to use the core AWS Services
What are the main topics?
The participants will do hands-on labs to learn how to use core AWS Compute, Storage and Databases services, such as Amazon EC2, AWS Load-Balancer, Amazon Autoscaling, Amazon S3 and Amazon RDS.
What you learn in this Workshop
The participants will learn how to build and launch a scalable AWS environment to host their website or application.
Target group
Early Stage Startups (already have a product)
What should the participants bring along?
A laptop, and AWS Account (can be created for free)
About the speaker
Jonas is an AWS Solutions Architect. He focuses on helping early stage startups bringing their business idea to life thanks to AWS Technologies.
Info
Eine kostenlose Stornierung ist bis zu 5 Tage vor Workshop-Beginn möglich, bei Stornierung danach fällt die volle Teilnahmegebühr zzgl. Mehrwertsteuer an.